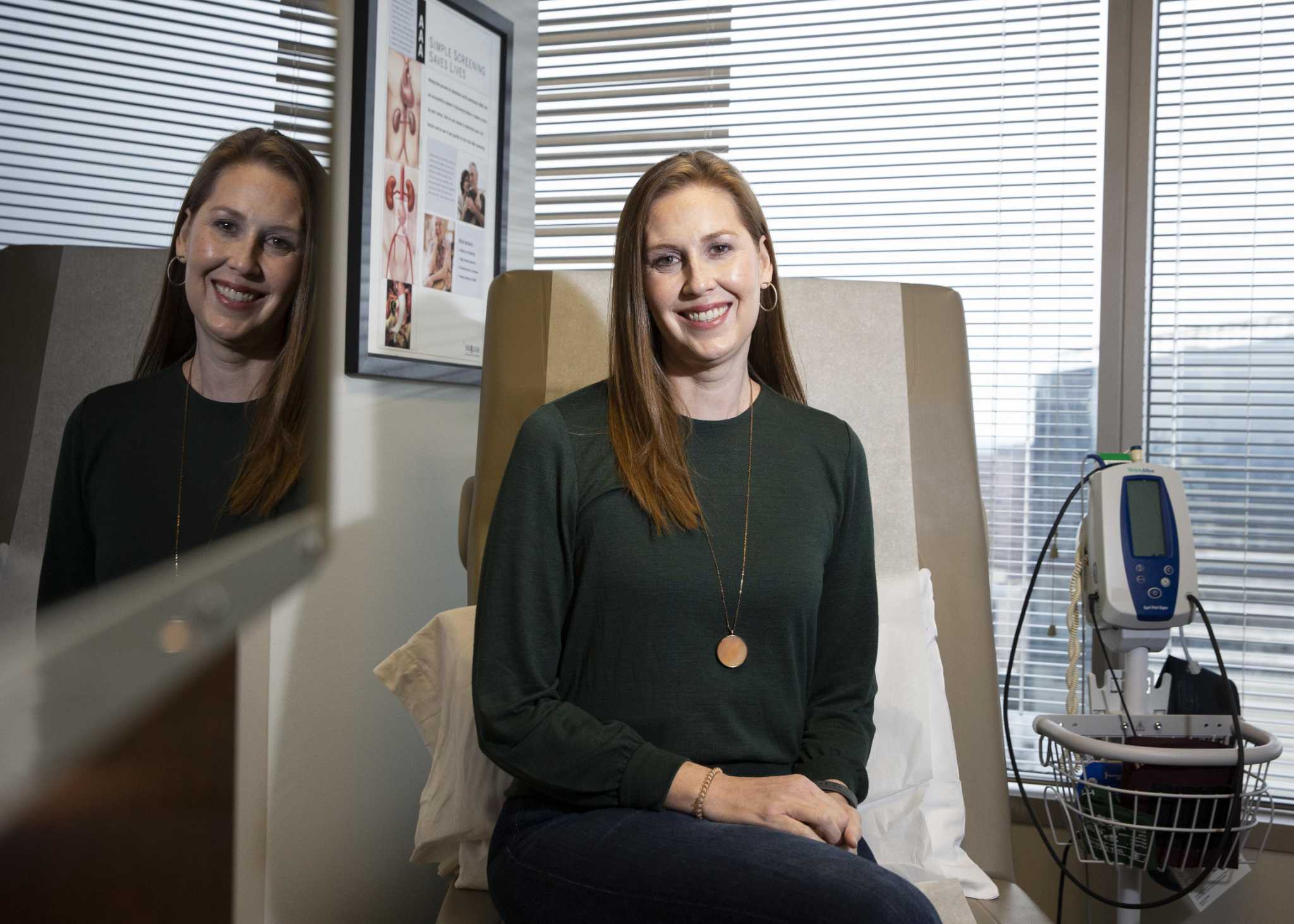 A rare diagnosis. A stent lost in the mail. A fairytale ending.
Anne Accardo's doctor, Gustavo Oderich, describes it as a Cinderella story. Like a glass slipper that could only fit one foot, Oderich – a vascular surgeon at McGovern Medical School at UTHealth Houston, UT Physicians and Memorial Hermann – designed a stent specifically for Accarado.
And just like in the fairy tale, the two went their separate ways, prompting a quest to reunite them. But instead of searching the field for the only young girl the shoe would suit, Accardo's situation meant finding a custom stent, lost at FedEx in Memphis.