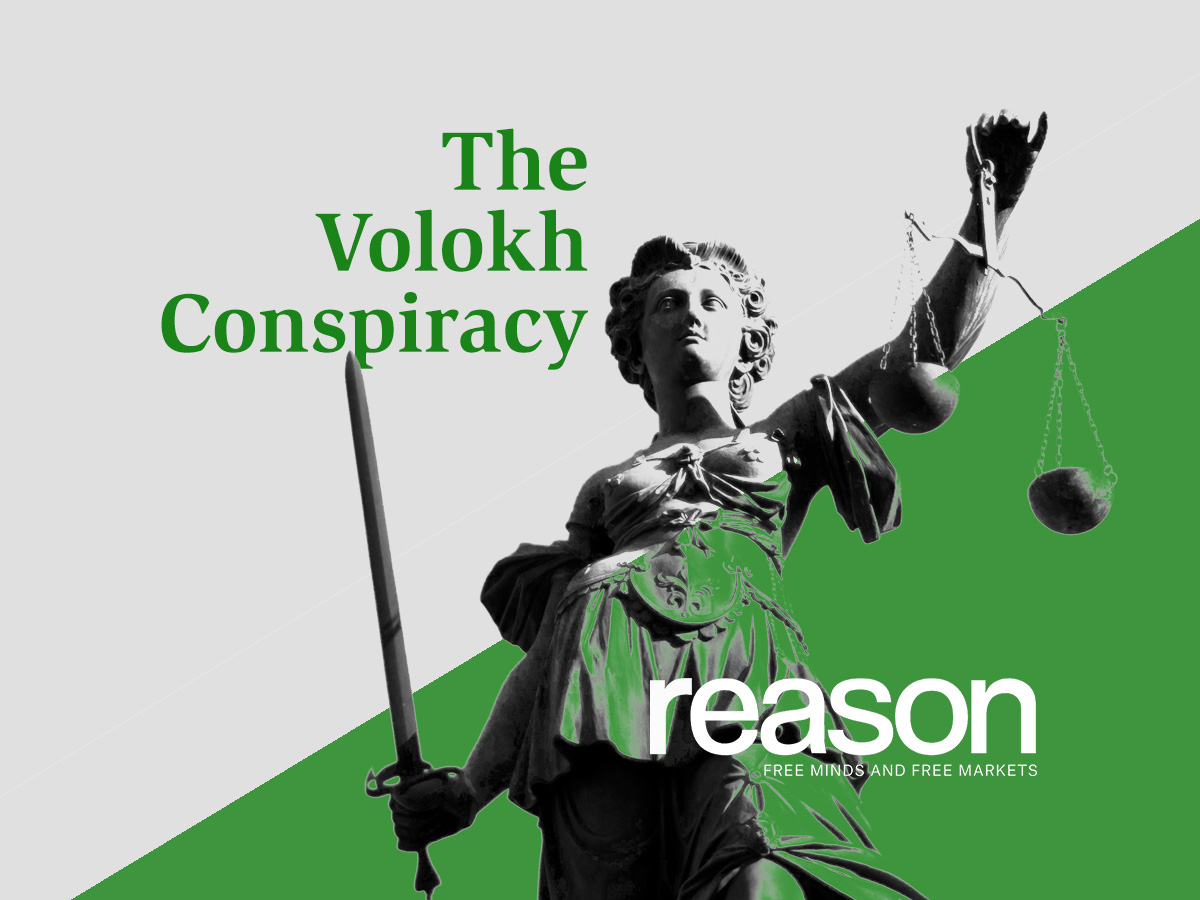 An overview of recent Federal Court decisions
Please enjoy the latest edition of Short circuit, a weekly article from the Institute for Justice.
My friends, on Wednesday, December 8, the Supreme Court will hear Carson vs. Makin, an IJ case, and determine whether states that offer tuition assistance to families to use in private schools can prevent those families from choosing schools that teach religion. Click here to learn more. Or maybe Click here for a podcast where we do our best to persuade skeptics of the virtues of school choice.
Highway robbery! Earlier this year, Nevada Highway Patrol agents seized the life savings of IJ's client, Stephen Lara, by the side of the road. He was not given a ticket or warning, let alone arrested or charged with a crime. Click here to look at body camera footage of the stop and ask if the highway patrol is really for the purpose of protecting and serving or, say, to rip off law-abiding people. Then Click here to learn more about Stephen's challenge to the Nevada Highway Patrol's participation in the federal "fair share" program, which allows state agencies to evade state law and process confiscations under of federal law.